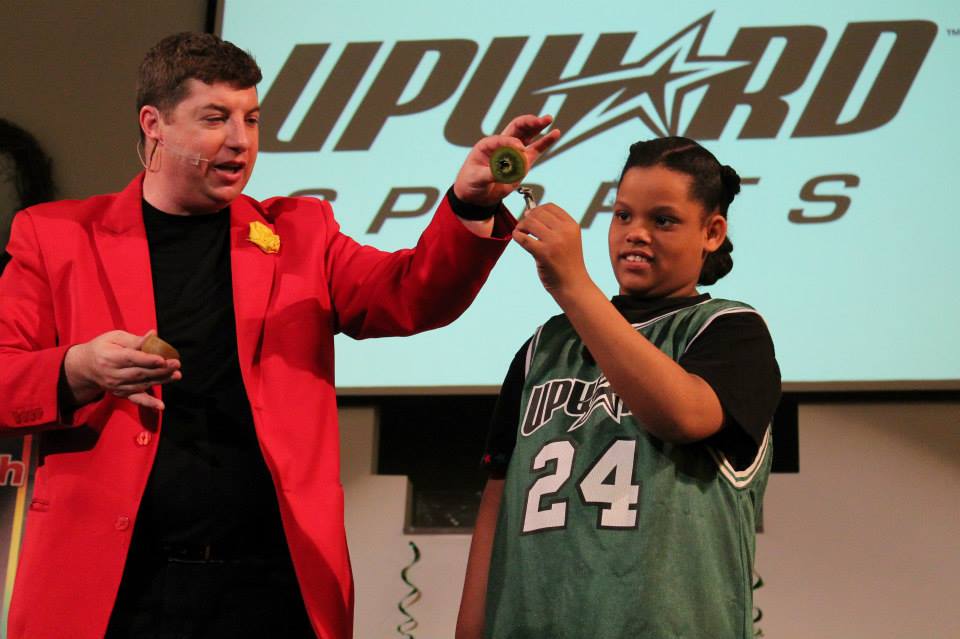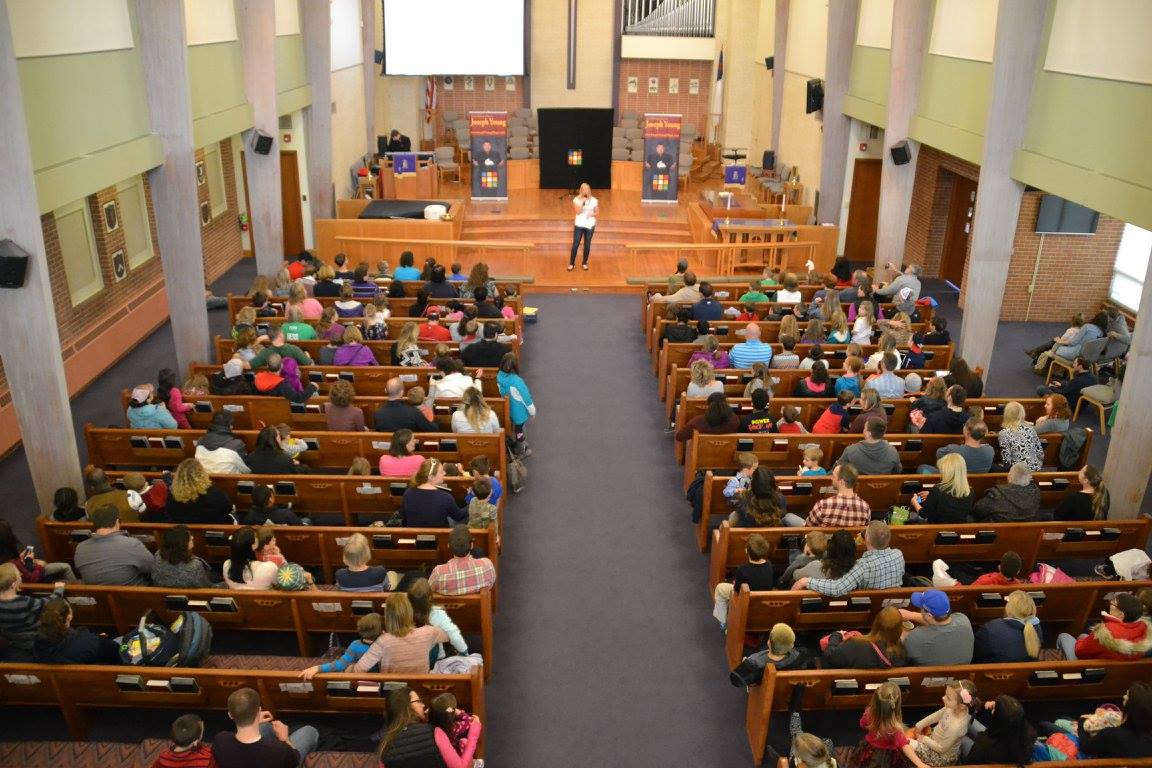 Joseph Young Ministries
• Hilarious Audience Interaction
• Squeaky-Clean Humor
• Clear Message of Salvation
• Affordable Honorarium
Do You Want the Gospel Presented in A Biblical, Powerful Yet Engaging Way at your Church?
Joseph is an amazingly gifted speaker who uses Humor, Illusions, and Audience Interaction to CLEARLY share the word of God. He is quick to point out that everything he does is a simple illusion. Only God can do real miracles. Pastors for 20+ years have trusted Joseph to share Jesus at church services all over the nation.  Please pray about partnering together and lets connect to start planning your next church event. Call 276-393-4410 for a free consultation.
Contact Joseph Young Ministries | Book Now!
• Upward Sports™ Celebration
• Kids Ministry Programs
• Student Ministry Programs
• Adult Ministry Programs
• Vacation Bible School (VBS)
• Fall Festivals / Trunk or Treat
• Easter / Egg Hunts
• Volunteer Appreciation
• Outreach Events
• Family Events
• Youth / Teen Conferences
• Dnow Weekends
• Church Camps
• Awana
Joseph Young Highlights Videos
I would love to partner with you at your next event. Please let me create and an amazing presentation that will exceed your expectations.