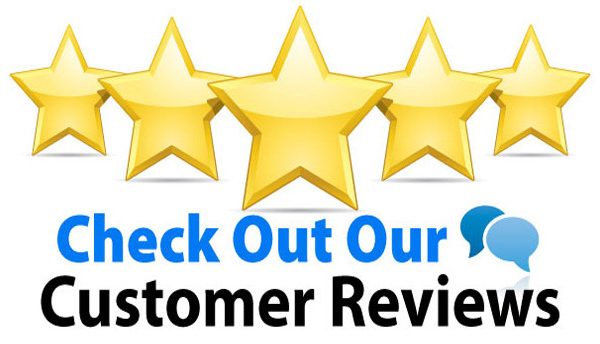 CHURCH EVENT
Joseph Young is the real deal! Joseph uses his talent to communicate the Gospel of Jesus Christ in a funny, relevant and exciting way. He truly connected with our kids...not to mention our adults. Joseph is a must-see!
Richmond Hill Baptist Church

CORPORATE EVENT
Joseph Young is simply the BEST entertainer we have ever had. He had the entire room of over 200 clients in stitches from his comedy magic audience interactions. Once you hire Joseph then you will see why we gave him a standing ovation.
Campbell Financial Group

SCHOOL ASSEMBLY
This was absolutely one of the best school assemblies we have had in my 25 years at this school. Joseph was very engaging with the students!
Barbourville Schools - Kentucky

FAMILY EVENT
Joseph Young has entertained at our county at Families Day events inspiring all children and adults for the past 8 years. Book him now!
Martha Watts, Director

UPWARD CELBRATION
I have been directing an Upward program for 6 years. Joseph is one of the BEST, if not the BEST Upward Presenters that I have seen. I would HIGHLY RECOMMEND Joseph Young!
Upward Director @ Elkins Valley First Baptist Church

HOLIDAY PARTY
Very entertaining show by Joseph Young at our annual Christmas party! Our clients loved his funny, clean, amazing, and mind-boggling tricks! Book him for your next event.
David Cowee President (Nacogdoches, TX)

CHURCH FAMILY NIGHT
We had Joseph Young with us for our Family Fun Night and it was AWESOME! He was the perfect one for this church-wide event geared for all ages. I was particularly pleased with His way of clearly sharing the Gospel at the end of his presentation. I would highly recommend Joseph for any church event, large or small!"
First Baptist Morristown,TN

LIBRARY SUMMER READING
WOW! I stayed amazed along with the youngest child to the grandparents in the audience. Working in a library, I was particularly impressed and appreciated the Bob the Bookworm act and the message of theirs Magic in Reading.
Kingsport Public Library

I would love to partner with you at your next event. Please let me create and an amazing presentation that will exceed your expectations.