Strolling / Close-Up Magic 
Your guests will be intrigued and thoroughly entertained Joseph strolls from table to table and from crowd to crowd at your event performing amazing close-up magic tricks such as making $1 into $100 and making sponge bunnies multiply in your guest hands!
Contact Joseph - Strolling Magic Package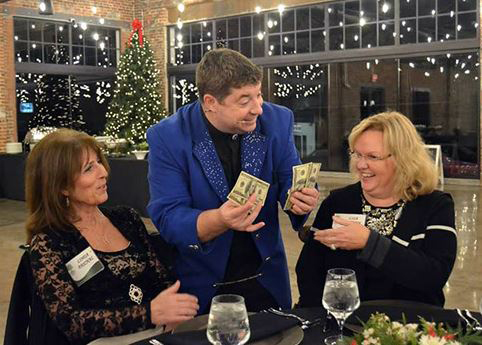 I would love to partner with you at your next event. Please let me create and an amazing presentation that will exceed your expectations.